MEET KELI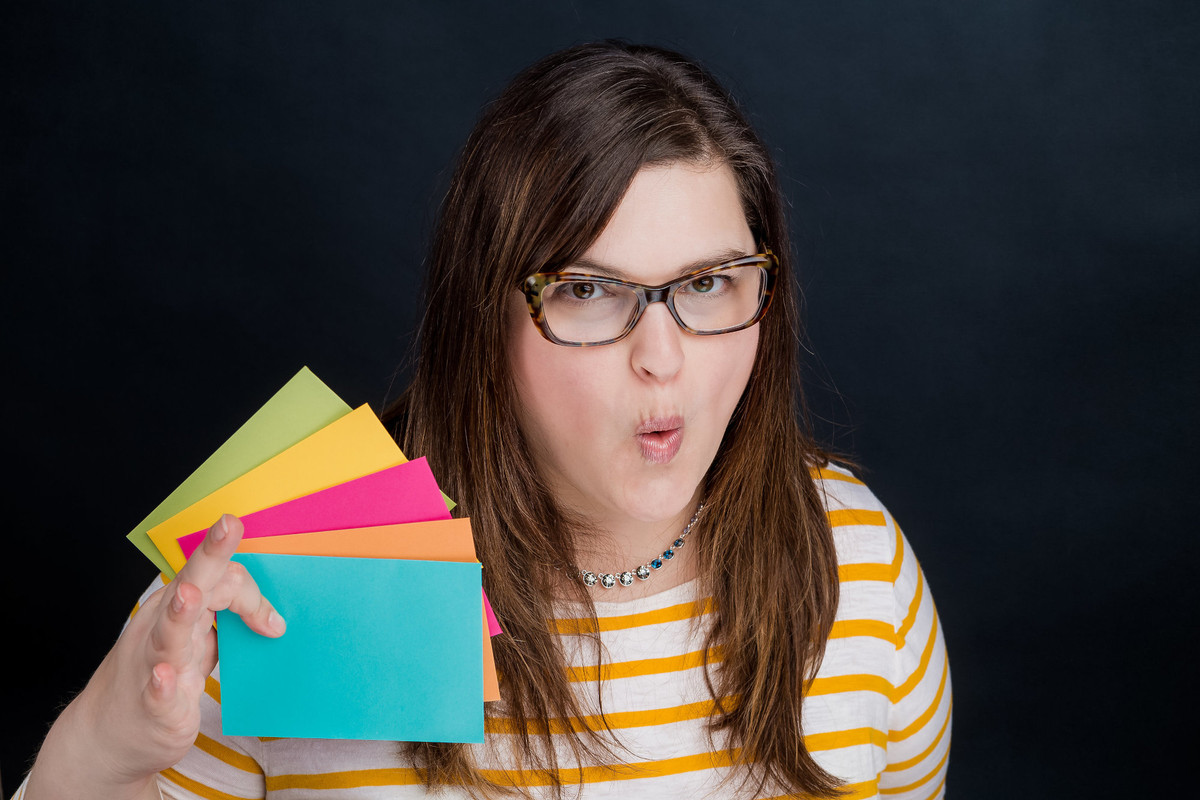 After spending several years at a corporate job, Keli Spanier began Colette Paperie in 2009 to solve two problems: lose the soul-sucking job, and create funny cards. It became her goal to revive snail mail in a way that made it impossible to resist - by creating cards that you simply have to send. Her cards are located in over 500 stores worldwide after a decade of hard work, dedication + grit to making this thing work. The cards are in floral shops, boutiques, museum shops, salons, and even restaurants. The best feature of the cards (aside from their irreverent sayings) is the brightly covered envelope sure to stand out in anyone's mailbox. Keli draws, prints, cuts, folds + packages all of her cards, stickers, notepads + keychains all in her Cincinnati studio. It's pretty ridiculous. In her spare time, Keli hangs with her two stepdaughters + nerdy husband, teaches hand lettering, and photographs weddings.


coming soon : Q102 Person of Interest Podcast with Natalie Jones
For press inquiries, please email colettepaperie@gmail.com.