GIVING BACK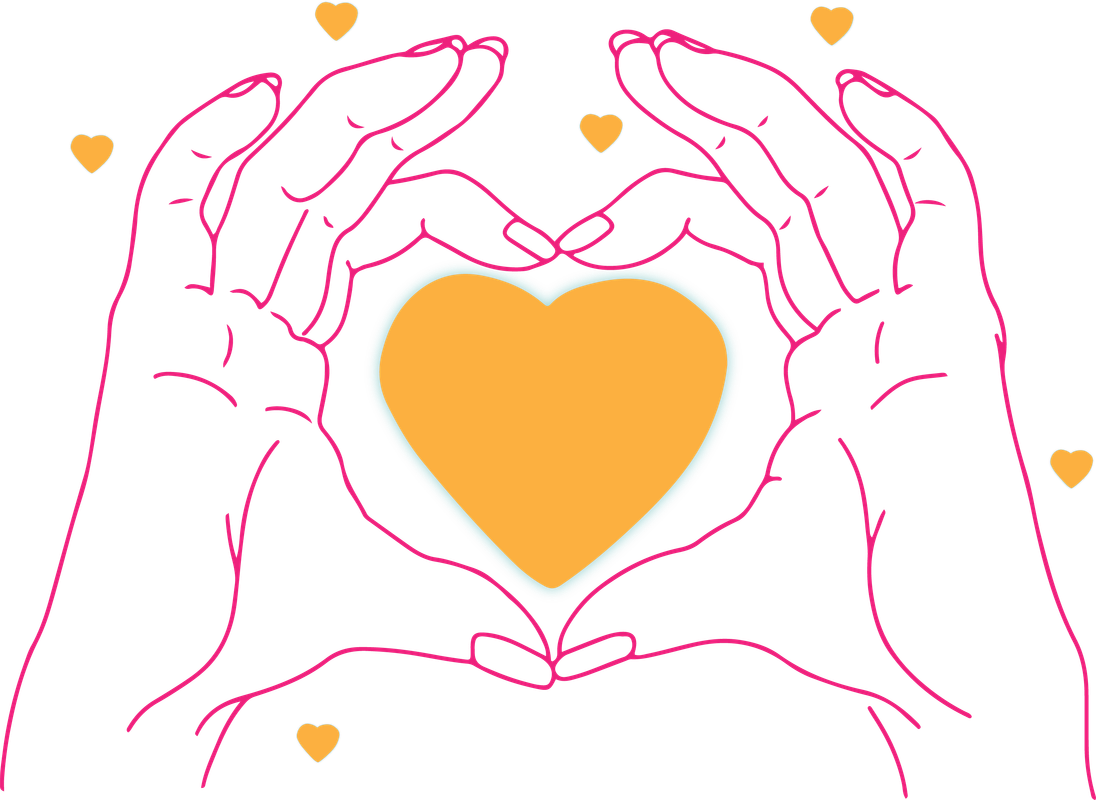 At Colette Paperie, we are dedicated to giving back to our community and being socially responsible. Our cards are made with environmentally-responsible products made in the USA.

WHAT WE BELIEVE IN:
black lives matter. | love is love. | diversity makes us stronger.
WHO WE HELP:
Together Rising - begun by Glennon Doyle, author of Untamed - helps families in crisis in the US and around the world.
St. Elizabeth Foundation - we are proud members of the Foundation since 2016 when we assisted in raising $25,000 in funds for the play area at their hospice center.
If you're interested in helping us with our causes, please let us know!