Wholesale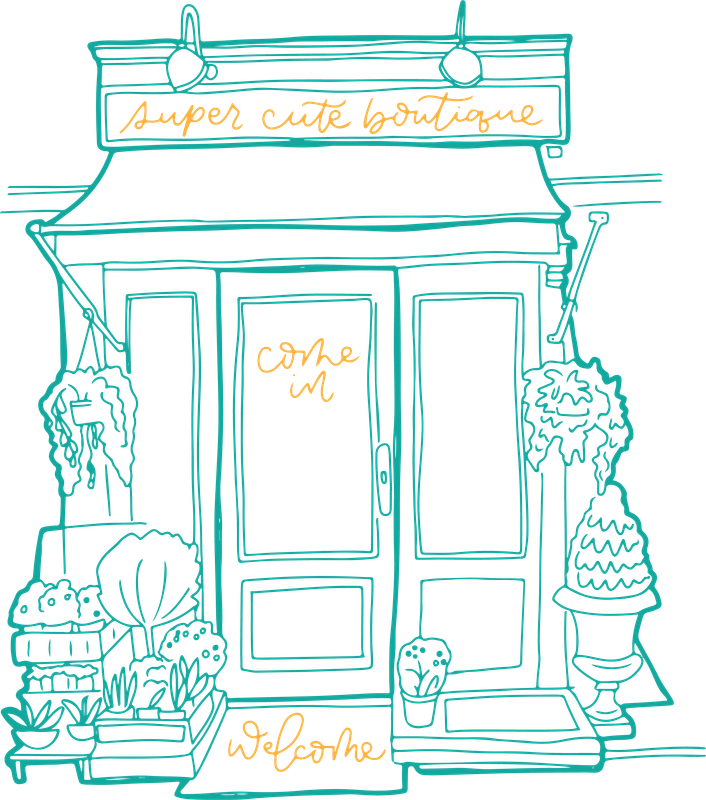 G O T A K I L L E R C A R D W A L L ?

We love card walls :)

Colette Paperie cards are a great fit for many kinds of establishments. Currently we sell in card stores, museum shops, spas, florists, bakeries and other gift shops around the United States & beyond. They work well as a featured card rack or as an add-on item.



Ordering is easy! Please visit our wholesale site to order!
 www.colettepaperiewholesale.com

All single cards are $2.00 each.
Minimum per style: multiples of 6 (minimum of 6)

Like the products but need to see the quality? Just send an email and we'll be glad to send you a sample.

All cards are enclosed in resealable cellophane sleeves. (mess-resistant!)
Envelopes are placed within the fold of the cards so our logo is facing out on the backside.
We do not add SKU numbers to the packaging, but we can add your stickers if you'd like.

Bestselling cards are labeled in our wholesale shop. These are all-occasion cards that have been proven to sell in multiple kinds of establishments. Please ask if you would like guidance in this area!

We do not provide greeting card displays due to how different each store's design can be.



Orders are shipped as soon as possible, but please allow about 10 days, especially during peak holiday periods. Each card is 100% handmade!


Drop-shipping & Consignment

We do not offer either one at this time.
JOIN OUR WHOLESALE EMAIL LIST
click here
<script async defer src="https://boostwidget.helloabound.com?key=c3a85a56-105a-48f0-a3f5-c8bbcd3af044" type="text/javascript"></script> <div id="helloabound-widget-card"></div>
<script async defer src="https://boostwidget.helloabound.com?key=c3a85a56-105a-48f0-a3f5-c8bbcd3af044" type="text/javascript"></script> <div id="helloabound-widget-card"></div>